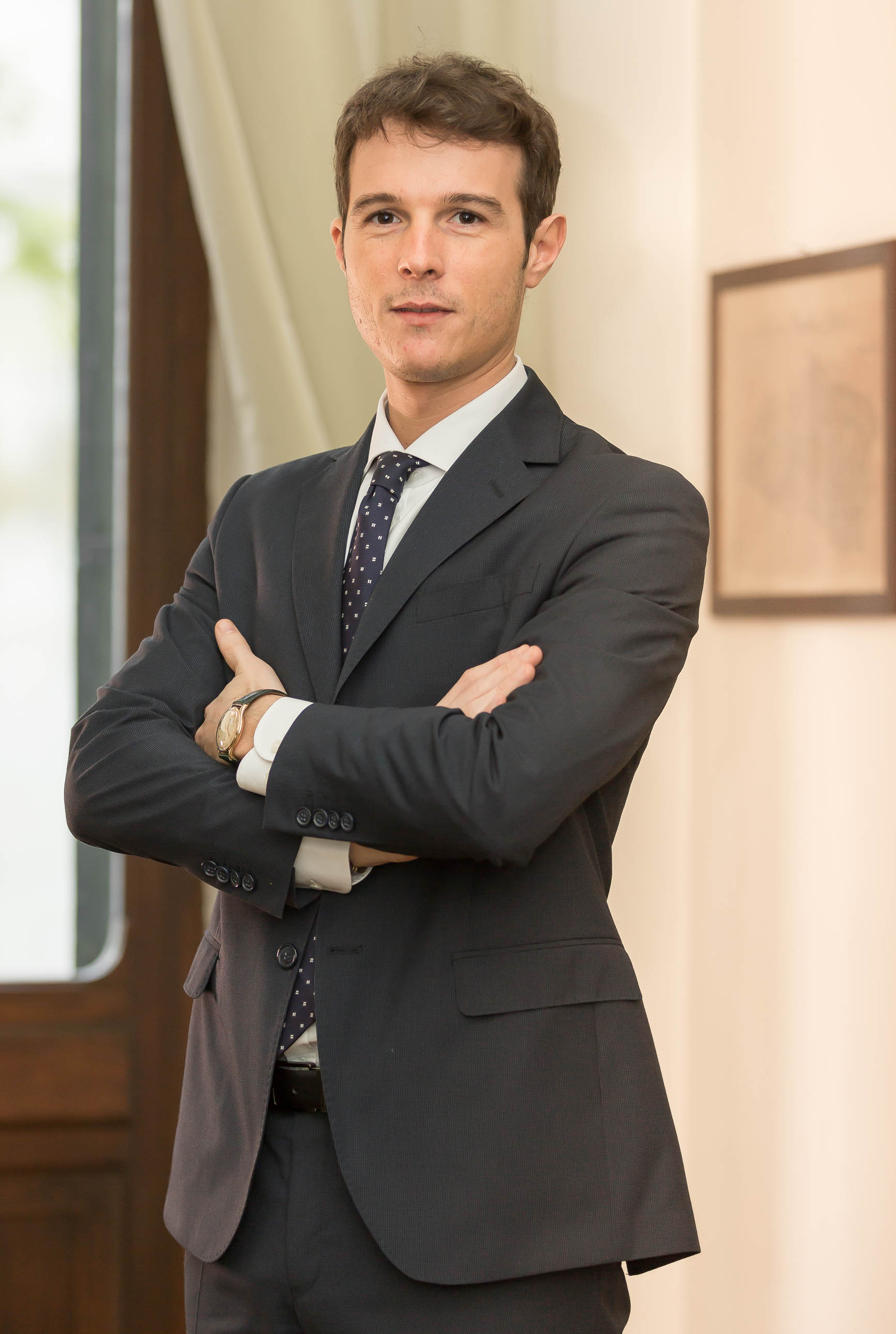 AREE DI SPECIALIZZAZIONE:
Consulenza aziendale e tributaria
Transfer Pricing
Valutazione d'azienda
ESPERIENZE PROFESSIONALI:
Componente di Collegi Sindacali
Incarichi concorsuali presso il Tribunale di Verona
Corso Alta Formazione "Valutazione d'Azienda" presso Scuole di Alta Formazione CNDCEC
Membro della Commissione Formazione dell'Ordine Dottori Commercialisti ed Esperti Contabili di Verona
Membro della Commissione Modelli di controllo ex d.lgs. 231 dell'Ordine Dottori Commercialisti ed Esperti Contabili di Verona
A Chartered Accountant and External Auditor, during his career he has gained expertise in business and tax consulting also as regards Transfer Pricing legislation. He has also developed expertise in the area of corporate supervision, with specific regard to legislation on Administrative Liability under Italian legislative Decree 231/2001.
He handles the preparation of Business Plans, annual budgets and management control. A receiver in bankruptcy and Court Liquidator in Insolvency Proceedings for the Court of Verona.
He is currently a member of the Firm's "Control Models pursuant to Italian Legislative Decree 231" Commission, for which he has also acted as a speaker at seminars, and the "Business law and extraordinary transactions" Commission for the ODCEC of Verona.