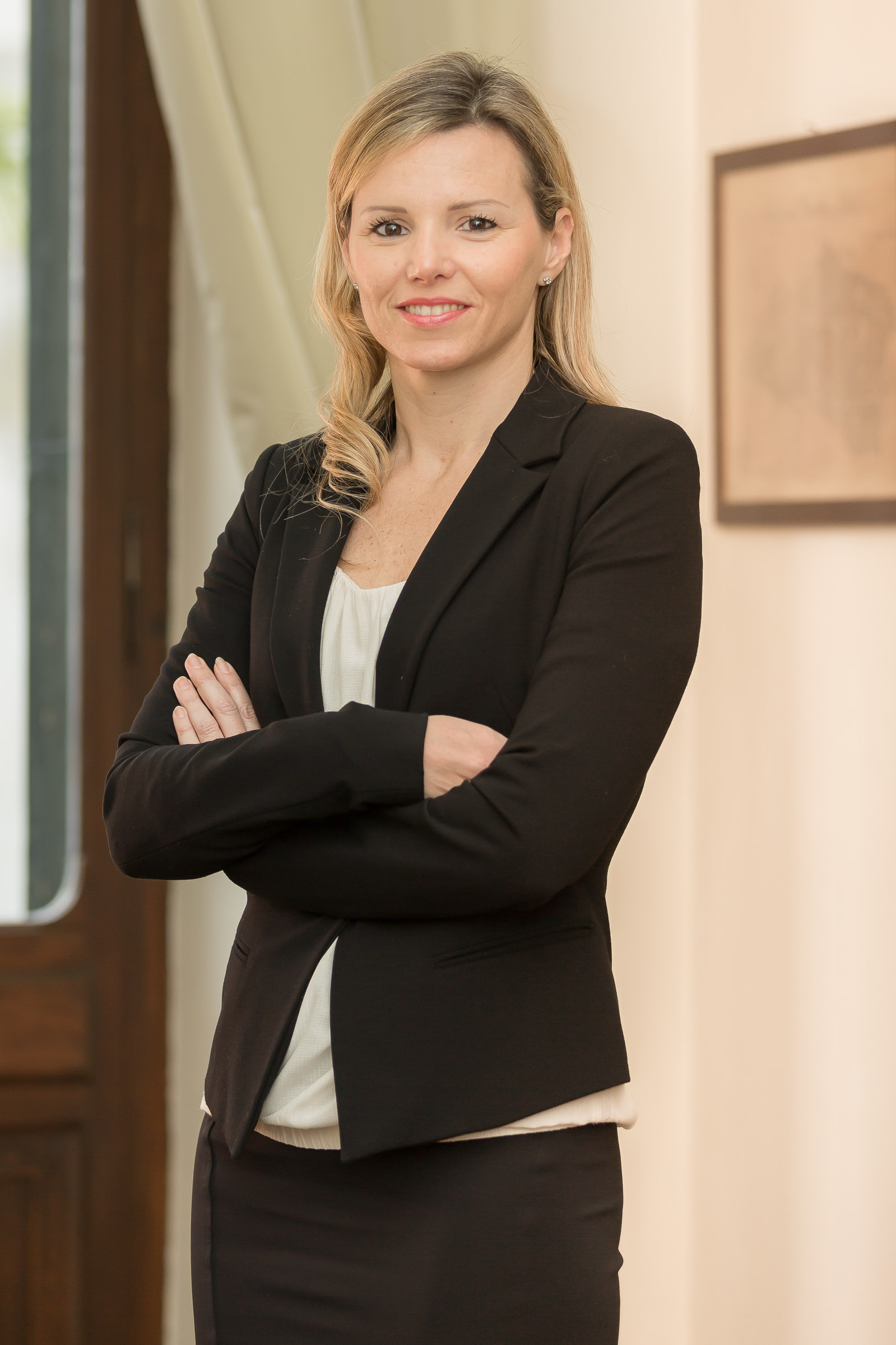 AREE DI SPECIALIZZAZIONE:
Procedure concorsuali
Consulenza aziendale amministrativa, contabile e fiscale
ESPERIENZE PROFESSIONALI:
Incarichi concorsuali presso il Tribunale di Verona
Corso Alta Formazione "Crisi d'impresa" presso Scuole di Alta Formazione CNDCEC
Membro della Commissione Commissione Procedure Concorsuali dell'Ordine Dottori Commercialisti ed Esperti Contabili di Verona
A Chartered Accountant and External Auditor, during her career she has acquired specific expertise in administrative matters, and more specifically, with regard to providing long-term assistance and advice in accounting, fiscal, tax, corporate matters, as well as providing support for extraordinary business transactions. Her work primarily regards the preparation of annual financial statements, providing administrative and fiscal advice, the preparation of budgets and business plans, the external auditing of accounts, company assessments as well as providing assistance to companies for all types of insolvency proceedings.
She coordinates the administrative and accounting department of the Firm and is the head of human resources.
She has worked with the Court of Verona on Insolvency Proceedings.
At present she is a member of the "Insolvency Proceedings Commission" of the ODCEC of Verona and of the Commission established by the Court of Verona entitled "Value and Practices".
She holds a diploma from a specialist course to train chartered accountants in the process of listing, post listing and corporate governance, organised by the National Board of Chartered Accountants and Accounting Experts and by Borsa Italiana Spa. [Italian Stock Exchange].