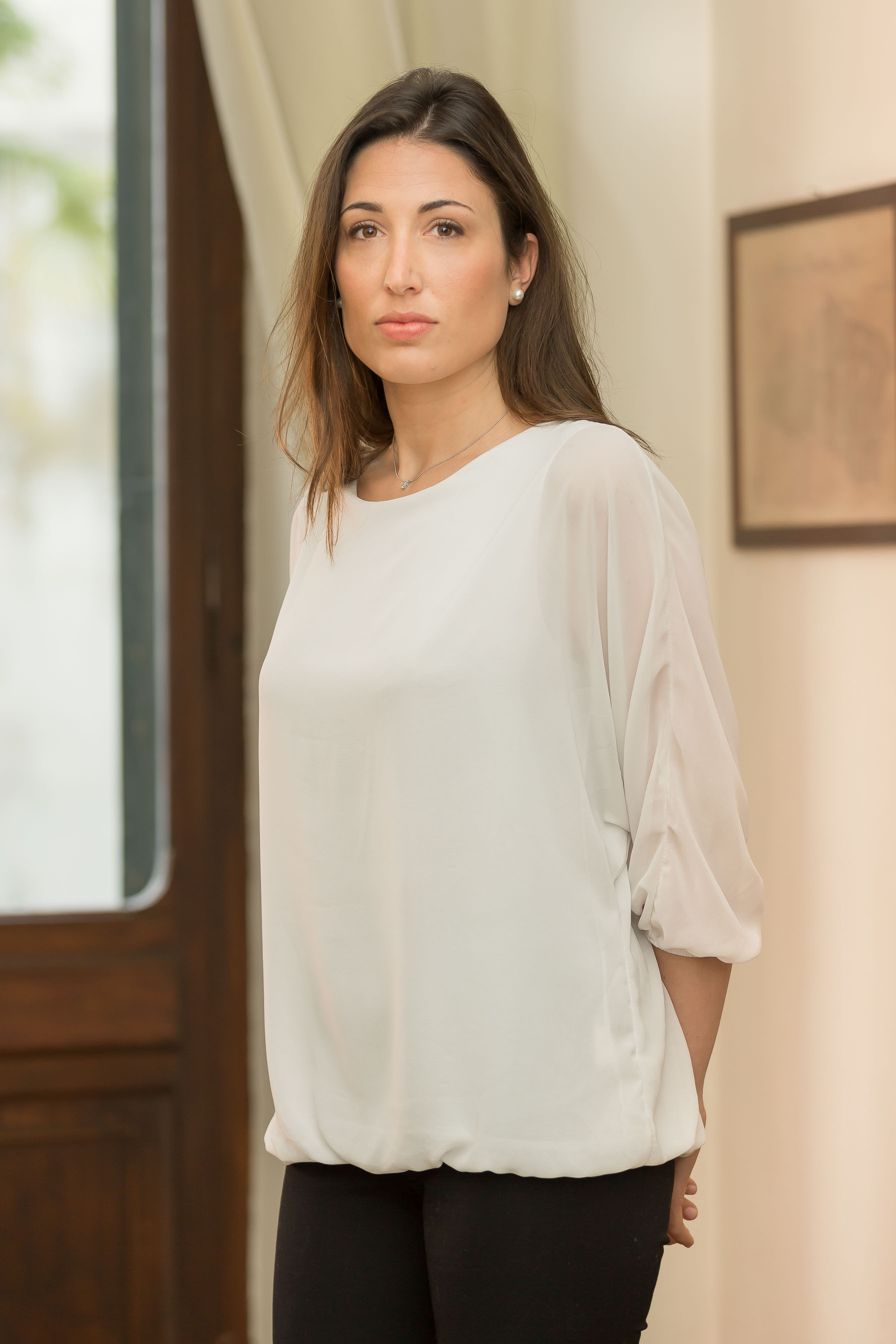 AREE DI SPECIALIZZAZIONE:
Consulenza aziendale e operazioni straordinarie
Reporting e Business Plan
Revisione Legale
L.3/2012 – Composizione della crisi da sovraindebitamento
ESPERIENZE PROFESSIONALI:
Componente di Collegi Sindacali
Revisore di Enti Locali
Incarichi concorsuali presso il Tribunale di Verona
Membro di commissioni di studio dell'ODCEC di Verona
A Chartered Accountant and External Auditor, after completing her professional education, she acquired significant experience in a leading auditing firm, where she developed expertise in auditing the financial statements of industrial, insurance and asset management companies.
At Studio Capra Commercialisti Associati, she has gained expertise in providing assistance and advice in administrative, accounting and fiscal areas, as well as in business consulting also with relation to extraordinary transactions and due diligence. She handles business reporting and the preparation of business plans.
She has also acquired knowledge in the area of foreign VAT and company internationalisation, with specific regard to Transfer Pricing legislation.
Since 2016, she has been enrolled on the Register of Managers of the over-indebtedness crisis.