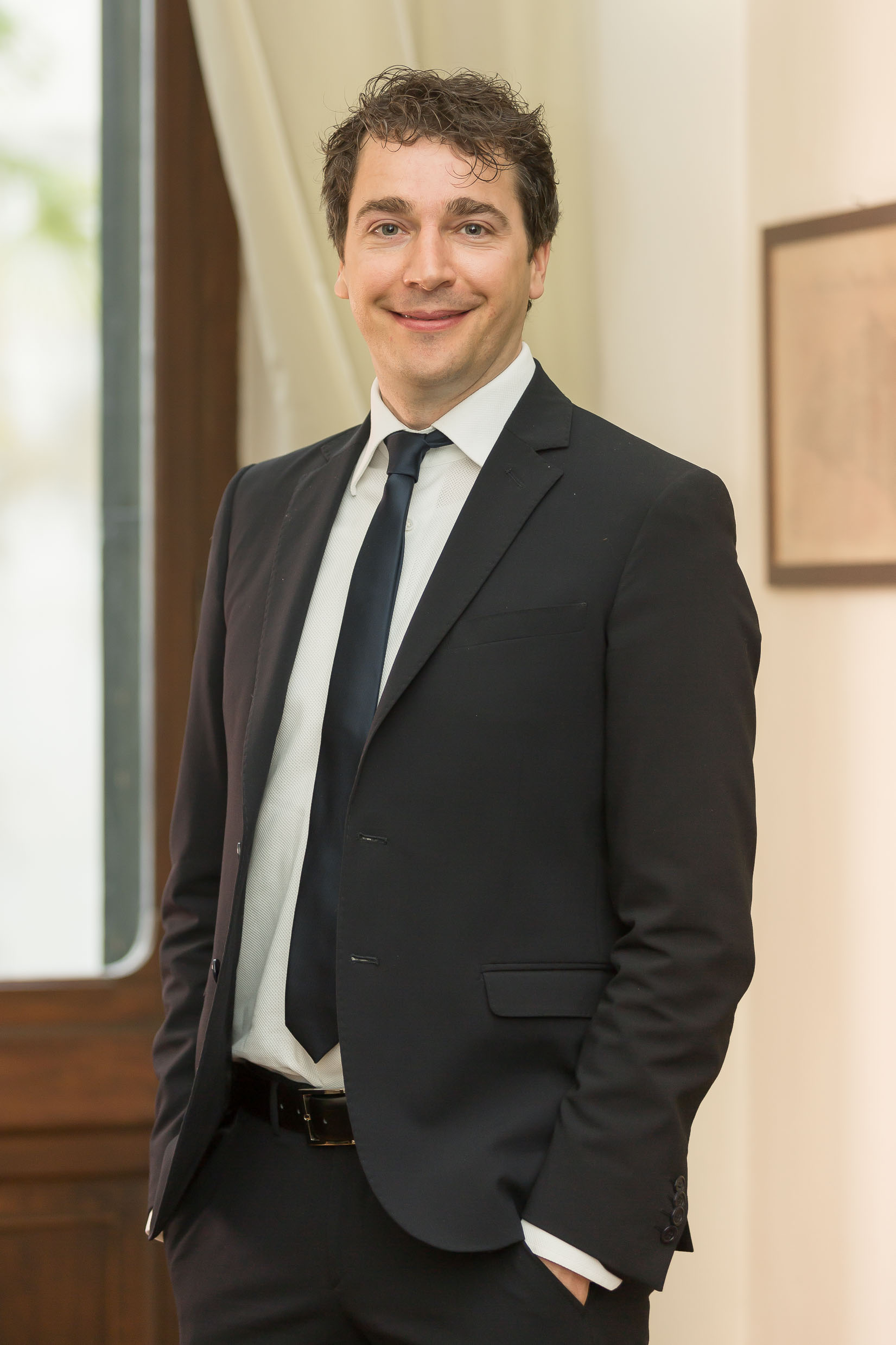 A Chartered Accountant and External Auditor, during his career he has acquired specific professional expertise, particularly as regards providing administrative, accounting and fiscal advice to enterprise.
He has specifically developed his knowledge of repatriation procedures following Voluntary Disclosure, economic and financial appraisals and analyses for companies, the renegotiation of loans with Credit Institutions, assistance in the completion of business and corporate restructuring and the management of tax debt, also for those registered on the taxpayers' roll.
He also works with criminal lawyers as regards tax litigation and criminal tax offences.
He is the Chairman of the Synergia Consulting Group's Young People's Committee.